Reverend Ernie Martin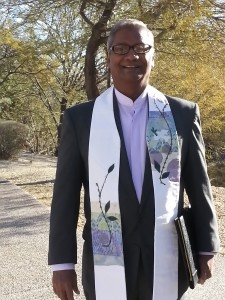 "The Reverend of Love"
Welcome to my website:
Hello:
I am Rev. Ernie Martin, and, I am a non-denominational minister, living and performing loving ceremonies in Las Vegas, Nevada. My passion is providing for you and your loved ones the experience of those most important ceremonies that define our lives.
I go wherever you prefer to have your ceremony for your Wedding, Vow Renewal, Commitment (same sex and hetero-sexual), Baptism, Funeral / Memorial Service and House / Business blessing.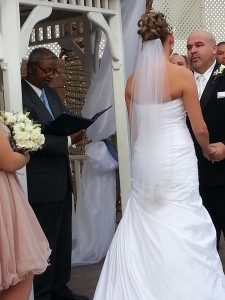 I am respectful and knowledgeable of all major spiritual traditions.  Or, I can provide a completely secular (non-religious) ceremony for you.
I look forward to serving you and meeting with you to discuss how I can help provide you with a ceremony that's meaningful, thoughtful and caring of all the people involved.
With Love and Light!
Peace and Blessings,
Reverend Ernie Martin,  "The Reverend of Love"